Want to learn more about geography while having fun and meeting new people? In addition to the news that you can catch up on via Nat Geo and BBC Earth, there are a number of interesting geographical events happening all around the world. So no matter where you live, you are sure to find something near you of interest.
Here are several events happening in 2017:
Fifth International Conference On Geographies Of Children, Youth And Families
Find out more how the different global challenges of today, such as terrorism, migration, climate change and poverty are affecting young people and families. The event will be held at Loughborough University, UK, from September 25 to September 27, 2017.
Nat Geo Nights
On every third Thursday of the month, the National Geographic Museum in Washington, D.C. allows free admission and features a number of fun activities, including live music, drink specials, food, and a new presentation by some of the world's top scientists.
Tmmob International Geographic Information Systems Congress 2017
On November 18, 2017, at Çukurova University, Adana, Turkey, you can join other scientists and share experiences and research while discussing topics like Linked Data, data mining, system design and voluntary information.
Geodata 2017 London Showcase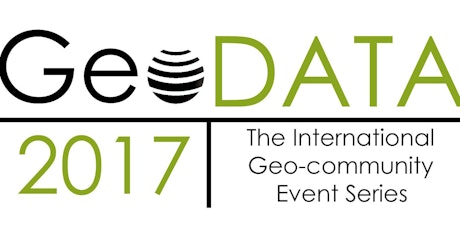 This free event held on November 30, 2017, at the ILEC Conference Centre in London is great for professionals who work with geospatial data, services, and software. Here you will get to network with other professionals in the field while trying out the newest geospatial products and services.
NGM 2017: Nordic Geographers Meeting In Stockholm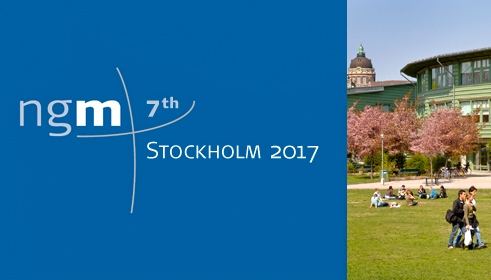 This international geography meeting is held every two years and attracts some of the top scientists in the Nordic region. The theme for this year's conference was "Geographies of inequalities" and was held in Frescati, Stockholm from June 20 until June 21, 2017.
GISTAM 2017: The International Conference On Geographical Information Systems Theory, Applications And Management
The conference took place on April 27 and 28, 2017, in Vila Nova De Gaia Porto, Portugal, and focused on gathering practitioners and researchers together to discuss the different aspects of geographic information technologies and systems.
How Paper Maps Enrich Our Lives: A Cultural History Of Cartography
The University of Oregon's Department of Geography will be teaming up with the Museum of Natural and Cultural History to bring you this event. Cartographer Dave Imus will be giving the presentation at the Museum of Natural and Cultural History on November 16, 2017.
Origo Geographical Indications Global Forum 2017
This international event in April was organized by the Emilia Romagna Region, the Italian Government and the European Commission, in an effort to tackle the challenges and opportunities caused by the system of Geographical Indications in the European Union.
Preserving China's Ancient Buildings
The Royal Geographical Society organized this event, which was recently held in Hong Kong on September 7, 2017. Speakers Li Kuanghan and Stefaan Poortman of the Global Heritage Fund will be talking about how the Global Heritage Fund in China is working on preserving the country's ancient buildings.